Merit Oil Company is a distributor of Gasoline, Diesel, Oils and Lubricants throughout Southern California.
As a third generation business, we are proud of the people that make up the Merit Oil Company family. Together they bring over 94 years of experience in the refined petroleum field.
Merit Oil offers mobile and on-site fueling services. Contact us today to learn more about hassle-free delivery services.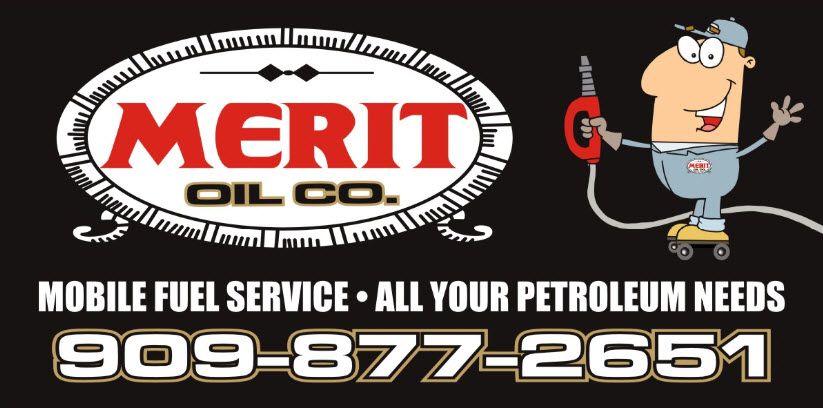 Our Brands